Embrace the unknown with me.
Contact me using the form at the bottom. I can't wait to hear from you!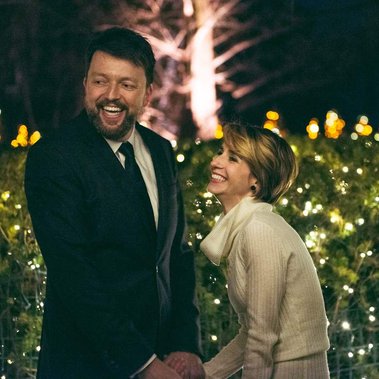 My Style
The best moments happen when you aren't noticing my lens: I want to be a part of your day, but not in your way. I prefer to capture the candid moments using a photojournalistic style of photography. Portraits are absolutely available as well, but you should book me so I can tell the story of your day, not to record just a few staged moments. My promise to you is that I will be working for you, every minute of every hour. Please get in touch using the contact form below, and we can discuss ideas and rates! Expect a response within 24 hours.
Thank you,
Jason Gonulsen, No Hidden Path Photography
What Clients Say About Me...
Jason is ABSOLUTELY AMAZING!!! I scrolled through countless wedding photographers and cringed at how posed & cheesy all the photos were. When I found No Hidden Path, I got goosebumps looking through his unique work that captured the true, authentic, candid moments of people's big days and some raging concerts. My husband and I already feel uncomfortable getting our pictures taken, but Jason made us feel at ease. Our engagement photos were so incredible and he even got amazing pictures of our two pitbulls (and that was no easy feat.) He has shared a few photos from our wedding last weekend and they are already my favorite photos that have even been taken of us!! Many wedding photographers can get great posed shots, but Jason's artistic eye & ability to capture the true emotion in each of his shots makes him stand out above the rest. We are so happy and grateful that we chose Jason and we cannot recommend him more highly!

Please find all my reviews at The Knot!